I can honestly say that no photograph really does my cats justise !
To really appreciate just how amazing they are,
you need to meet and cuddle them in person,

live with them, be protected by them,be loved by them......

The original pure Traditional bred Ragdolls are more like dogs and
will protect their human,
and will attack intruders !
To appreciate the true quality and beauty of my beautiful fur babies - Snowpoms Ragdolls ..........
You are welcome to visit for a cat chat and a cuppa, you do not need to have or want a Ragdoll kitten, it is just nice to meet likeminded people who appreciate the true beauty of the Pure Bred Ragdoll.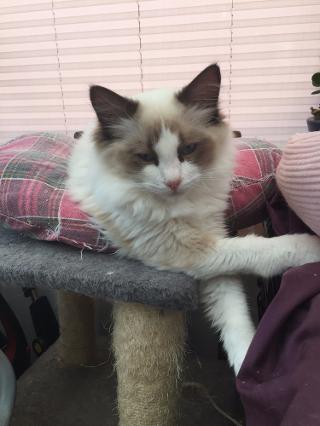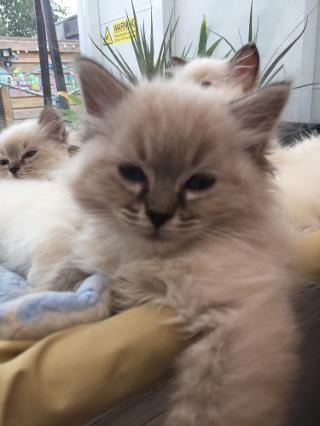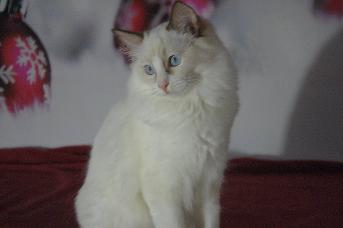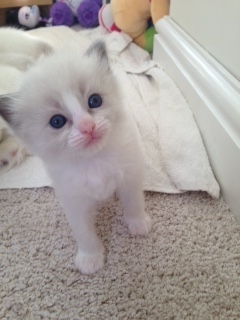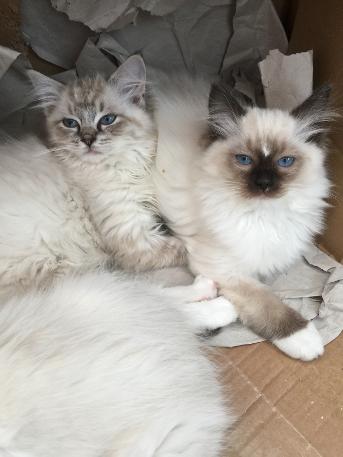 I could keep putting more and more photo's of my beautiful babies on my wesites,

but I would rather spend the time caring for them - so you need to visit to meet them to really appreciate th true beauty of a G
enuine Pure Bred Traditional Ragdol
l
only when you meet my beautiful babies will you realise the difference .................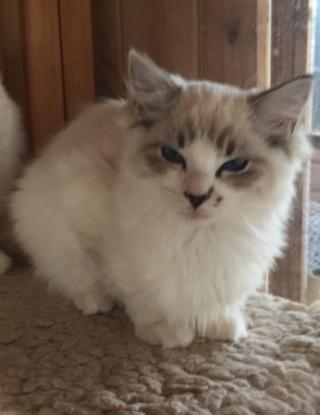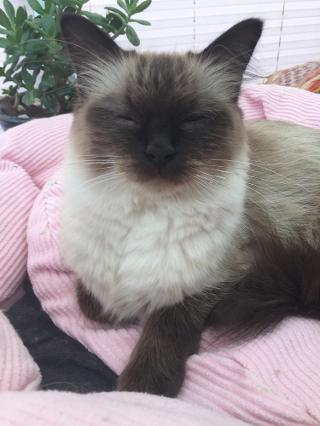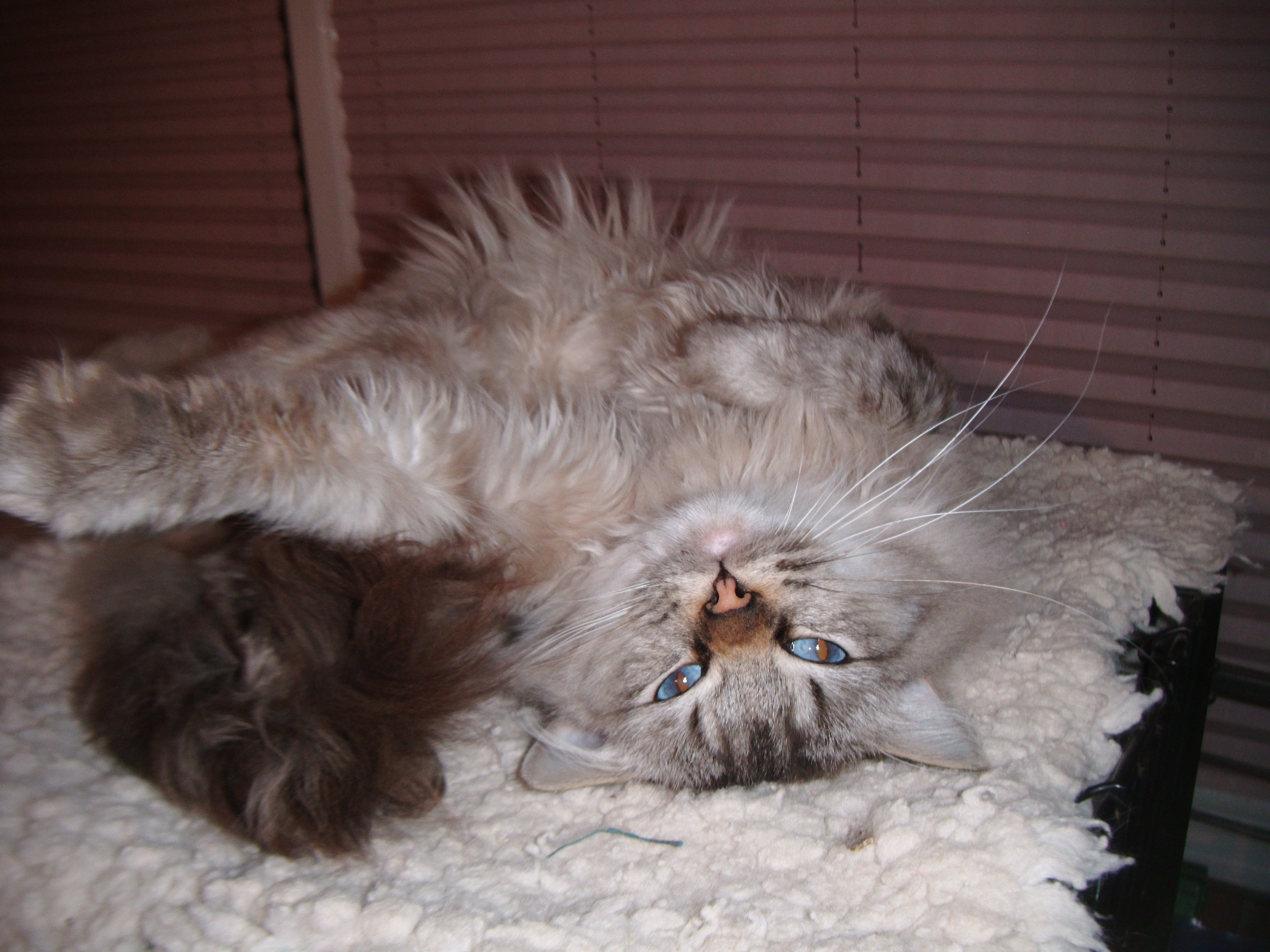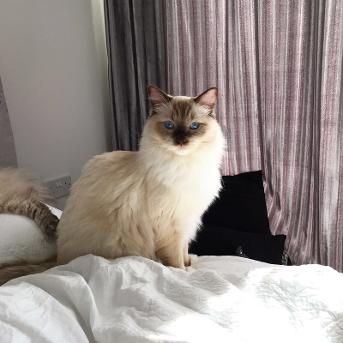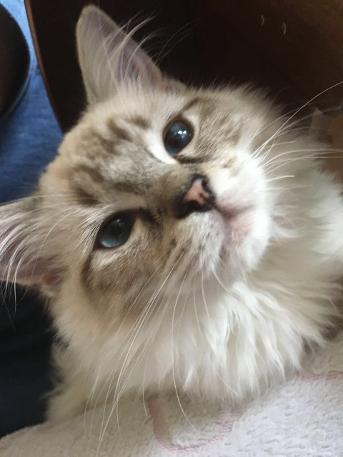 I am so PROUD OF MY FUR BABIES - I only wish that some of you new owners would take our kids to the odd show,

its a great day out or weekend away,

and I can guarantee you will love it - and will win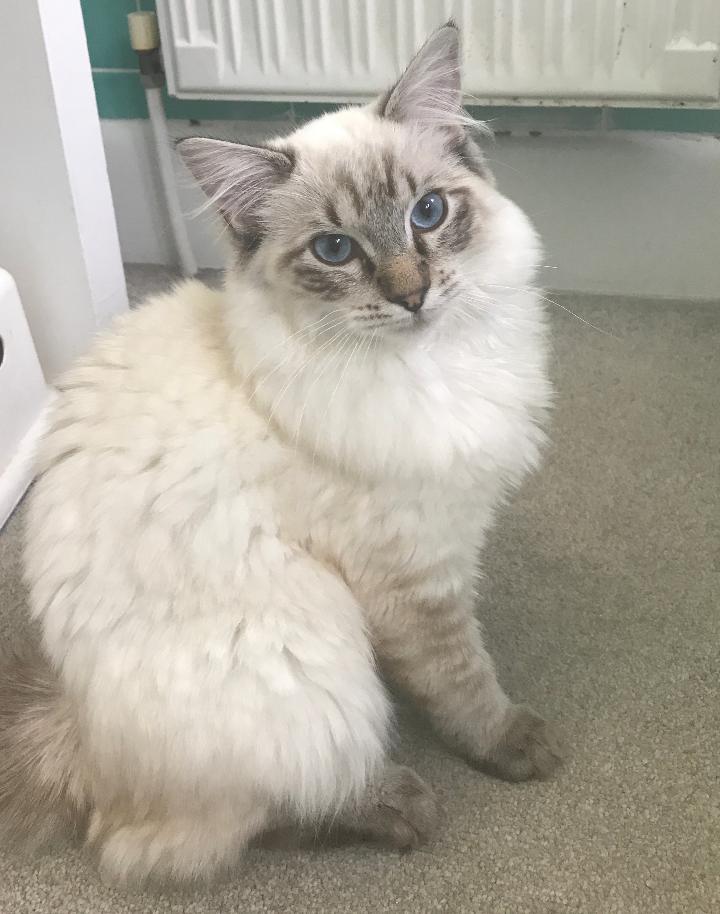 Important Notice, please read this !
Pedigree kittens, especially Ragdolls can be slow to mature, they grown and mature for 4 years !
The adverts I see on the internet from "backyard" breeders selling kittens at 8 or 9 weeks, are not fully weaned when taken away from their mother too soon, and not leave the Breeders care until 12/13 weeks.
Also there can be psychological problems when taken away from their mothers and litter mates too early.
If you want a healthy, happy kitten then wait until he/she has had all vaccinations, be microchipped and registered to you (the new owner), also and vet health certificate, plus should comefrom HCM negative/tested parents - ask to see test certificates

Also always go to a reputable registered breeder, but be prepared to wait !
Not all breeders have the care of their kittens at heart, many just want to make money from them !
Kittens should be fully vaccinated, microchipped, health checked and should not be homed until at least 12 weeks

This is advised by the Breed Clubs and Registering bodies in the Cat Fancy.
A "cheap" kitten is not necessarily a healthy one - thank you for taking the time to care.